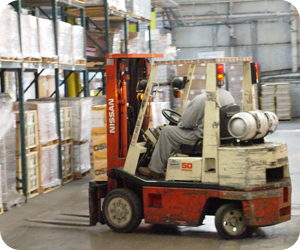 Put our experience
to work for you
With over 60 years of experience among the Charm City Warehouse team, we have the expertise to provide error-free order picking and shipping, with on-time, and most importantly, on-budget performance.
Strategically located within minutes from I-95 and the Port of Baltimore, Charm City Warehouse services any business in the Baltimore and Mid-Atlantic region. Our open floor plan facility accommodates a variety of needs - from public and contract warehousing, order fulfillment, specialty wrapping, and pick and pack operations.
Charm City Warehouse provides over one million square feet of storage space, working with clients to meet their individual needs.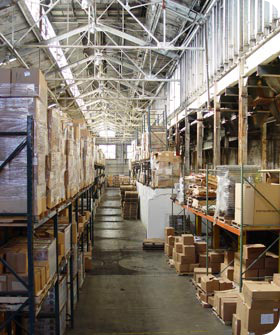 Let us help you manage inventory and reduce storage costs with:
Over one million square feet of storage space
Convenience to Port of Baltimore and I-95
Multiple facilities
Family owned and operated attention to detail
Experience serving the warehousing and distribution needs of
the greater Baltimore and Mid-Atlantic region since 2003
AIB superior rated food grade warehouse
Cost-effective and reliable service
Staff with over 60 years experience
Traffic Club and Propeller Club members
Online access to your current product inventory, 24/7