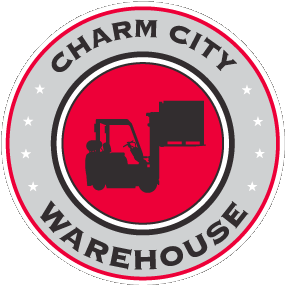 Serving the storage and warehousing needs for businesses throughout the greater Baltimore and Mid-Atlantic region, Charm City Warehouse offers convenience, flexibility and cost-effective storage solutions.
More than anything else we contribute this service to the customer. Our goal is always to meet or exceed customer expectations. If there is a need we will find a way to make it happen.
Convenient to the Port of Baltimore, Charm City Warehouse manages the warehousing needs of commercial manufacturers, retailers, import/export businesses, and more. From loading and unloading cargo containers to inventory control for your goods, Charm City Warehouse provides quality, efficient, top-notch service.